" Reading is breathing and comprehensible texts are oxygen" as Martina Bex wrote in a great article about reading in class.
At #Agen2019, I attended another inspiring session by the amazing Alina Filipescu about Free Voluntary Reading (Alina also happens to be one of my French online learners , she is my favourite one 😉
What is FVR?
"Free Voluntary Reading [FVR] means reading what you want to read, with no book reports, no questions at the end of the chapter, and not having to finish the book if you don't want to. Sustained silent reading provides children with an opportunity to do free voluntary reading in school." Stephen D. Krashen
This is the opening of Alina's thoughtful blog post about how she has been building a FVR/SSR program with her Spanish classes.
This is also what Alina explained during her plenary presentation in Agen. The KEY is not to have reading as a dreading activity BUT at the same time holding students accountable for what they do.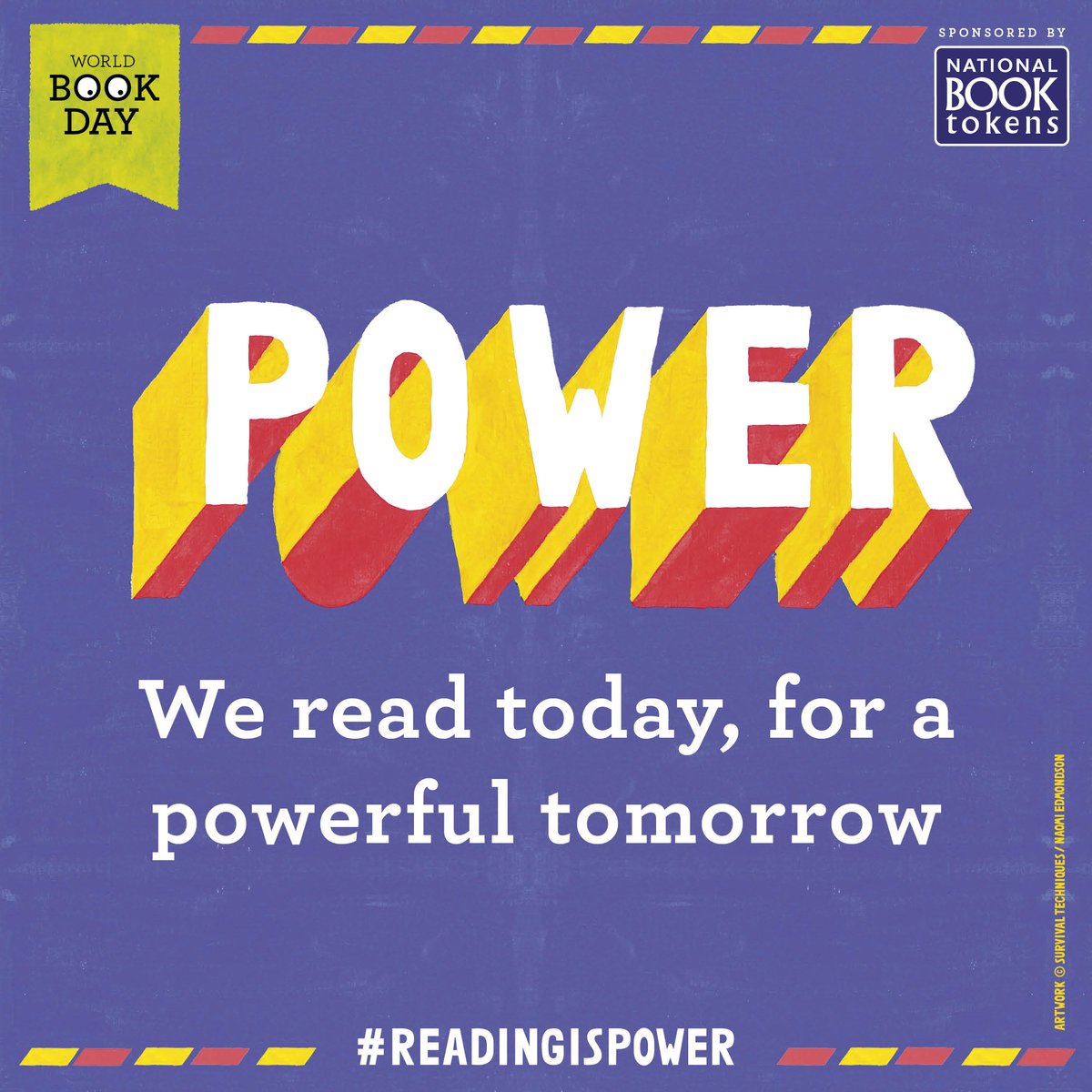 How to get students to read for pleasure?
How to achieve it? Alina suggested different components such as:
Sharing quotes about the positive impacts of reading. When I was teaching Spanish at Thuringia International School in Germany, I had posters in my classroom and in the school library about reading. I got most of them from Bryce Hedstrom website. It has an extensive list of reading "quotes".
Model pleasure reading during Sustained Silent reading (SSR). When my IB students were reading Spanish books, I would also read a German reader. Since most of my students were German, I would often ask them what a word meant in the book I was reading. That way, they knew they could also ask me or others in the class if they didn't understand something about what they were reading. It made them feel comfortable about reading.
Help students find the right book. The first books your students read should be easy to read with 150 to 200 unique words at most. Although my students were in grade 11 and 12 at an IB level (intermediate level), I first recommended them to read such "easy" books to start with. They realized reading in Spanish was not that difficult, they enjoyed the stories because they could understand them, they gained confidence. They thought: " Wow! I can read a book in Spanish!" and they wanted to read more. This combined with Story Listening made my students read many books of around 400 unique words and more.
Have students review the books they have read for the others. Alina showed how her students write a few things on a sticky note about the book and leave that on the cover when done. They can write if they liked the book (or not) and why OR they just draw how many stars (1-5) they would give the book. My students also did it and it was a great motivator for other students to read.
They also had a log book where they wrote how many pages or chapters they read during a lesson. They also wrote some new words if they wanted to or some expressions they liked. That way, they were keeping track of their progress throughout the year.
Have a ROUTINE. My routine was and still is (with my online learners) to read every lesson or at least once a week ( if I don't see my learners regularly). Reading is POWERFUL and the MORE your students READ, the MORE they will acquire the language.
En pratique
As Alina explained, you cannot have your students read a book in silence for 10 minutes from day 1. You need to prepare them, to lead them the way.
To me, Story Listening is the bridge to Free Voluntary reading. And here are the steps I follow to lead learners to read independently:
Story Listening enables students to hear French (or another language) and understand stories in French with the help of many different kinds of support. French is a difficult language to hear because the spelling doesn't match the pronunciation, therefore Story Listening helps prepare to read as you write down words on the board and pronounce them at the same time.
Story Reading is introduced gradually and gently, using texts of high interest,so that students find the reading comprehensible and enjoyable. The goal is to establish a pleasure reading habit. Cécile Lainé wrote an excellent blog post about how to create enjoyable reading habits: Reading is fun, right?
What I do is I tell a story, then read it aloud to students. I also tell a story, then the students read a parallel story. For example with beginner learners, I would tell Des frites ! (which is actually based upon the children's book by Stephanie Blake entitled " Je veux des pâtes ").
Then students read and listen to a similar story (available when you are a member on my site) which you can download now: Paul veut manger des pizzas !
I am now building a database of such stories from beginner to advanced levels on the membership site. More stories (as well as articles, biographies and poems) are added every week. They all come with audio so learners can listen to how the words are pronounced. They get used to reading in French fluently.
Guided self-selected reading is when you go to the library with your students and help them choose a "real" book. You might sit next to them and read the book with them to see if it is right for them (and also to get them started!). Cécile Lainé wrote another great blog post about reaching this stage: Toward self selected reading.
Free Voluntary Reading is the ultimate stage when learners have become AUTONOMOUS. They have reached an intermediate level and they can choose a book on their own and read them with joy!
What about you? What are you strategies to get your students to read?
P.S. The eBook (pdf) about the adventures of Marie et Médor avant Noël is now available: 24 scripts in the present and in the past tense, and there is an eBook for dyslexic learners too.
For as little as 4.75EUR/month, you can download all the eBooks AND you have access to many other French stories, biographies, poems and articles (with a Dyslexic mode) as well as the audio files. JOIN NOW!
Read about Agen Takeway #1: Very Narrow Listening

Read about Agen Takeway #2: Get to know your learners
Read about Agen Takeway #3: Story Listening