Coucou les French learners,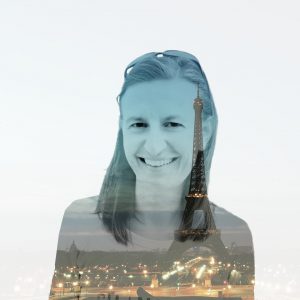 Take your French journey to the next level.
READ & LISTEN to COMPELLING stories in COMPREHENSIBLE French. UNDERSTAND the stories. The MORE you read & listen, the MORE you understand, the MORE you acquire French effortlessly.
Become FLUENT with:
Exclusive stories (with downloadable PDF file);
Podcasts to go with the stories;
All published eBooks included;
Audio books;
New resources updated regularly.
Be part of the French learners community and support each other.
Better than Duolingo and Rosetta Stone

I tried Duolingo and the expensive Rosetta Stone.
Neither helped. Yours (the membership) is much more useful and fun.
October 17, 2019
Marsha Kelly
https://best4businesses.com/
Click on the button below to pay the ONE year subscription (recurring payment) in one shot: 48.45EUR/year (15% OFF) and get back your private access link by email:
Or click on the button below to pay
 Monthly
(recurring payment) for your annual subscription: 4.75EUR/month and get back your private access link by email:
Watch how it works:
Are you already a member? Please
Login