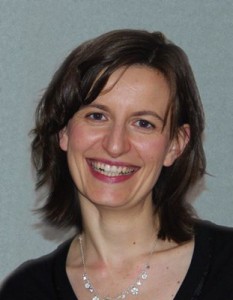 Hello, I am Alice Ayel, I come from Paris in France and I have been a teacher of modern languages (French, Spanish) for more than 20 years now. I have taught French and Spanish in middle and high schools in the UK and in Germany. I now teach languages online to people from all over the world and it is a lot of fun! My learners achieve excellent results and enjoy learning another language.
My Dear Man and I make comprehensible videos online on YouTube to help learners acquire French the natural way. And we launched a membership to help French learners read and listen to comprehensible and compelling stories everyday.
Our goal is to make French accessible to everyone.
I am a mum of four boys. My boys can speak French, German, Portuguese as well as English!
So as you can see my family and I are immersed in languages and that is why I want to share my passion for languages with you. Acquiring another language opens up new opportunities and gives you perspectives that you might never have encountered otherwise.
My site is about helping YOU acquire French (and Spanish) the natural way.
It is also about being a mum which means cooking for a family and trying to relax with yoga!
Follow my journey as a language booster, mum and yogi….
And please feel free to comment!