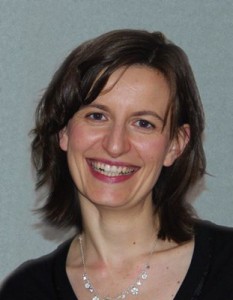 Hello, I am Alice Ayel, I come from Paris in France and I have been a teacher of modern languages (French, Spanish and English) for more than 15 years now. I have strong GCSE, IB and IGCSE experience and my students achieve excellent results and enjoy learning another language. I also teach languages online to people from all over the world and it is a lot of fun!
I am a mum of four boys. My two eldest boys are now trilingual, as well as speaking French at home, they learn English and German at school. My third boy is bilingual French and German and my fourth one is still a baby who is trying to speak French!
So as you can see my family and I are immersed in languages and that is why I decided to blog about it. I wanted to share my passion for languages with you. I do think learning another language opens up new opportunities and gives you perspectives that you might never have encountered otherwise.
My blog is about sharing resources and teaching methods. I do give private online language sessions: have a look at my Language Facilitator page. I also have a store on Teachers Pay Teachers where you can download and purchase resources in French, Spanish and English.
It is also about being a mum which means cooking for a family and trying to relax with yoga!
Follow my journey as a language educator, mum and yogi….
And please feel free to comment!