Results for tag: blossom
Coucou les French learners,
There is une vague de chaleur, a heatwave going on here, in Europe and we are enjoying the beautiful weather!
Le printemps, spring is really blossoming. It is beautiful out here! Actually, Spring and the blossoming nature is a bit like language acquisition.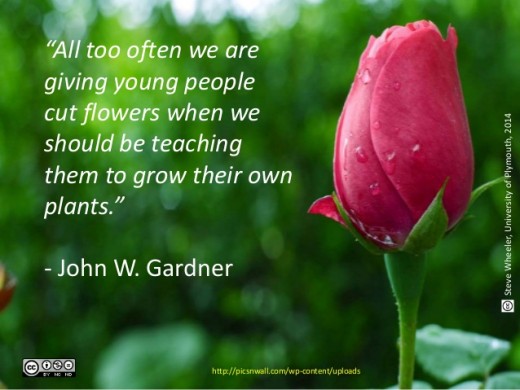 I posted this picture a few years ago and instantly remembered it when pondering on goal 11 of the 30 goals challenge for educators 2012.
Goal 11 is about impacting our students. As Shelly Terrell mentions in her blog:"