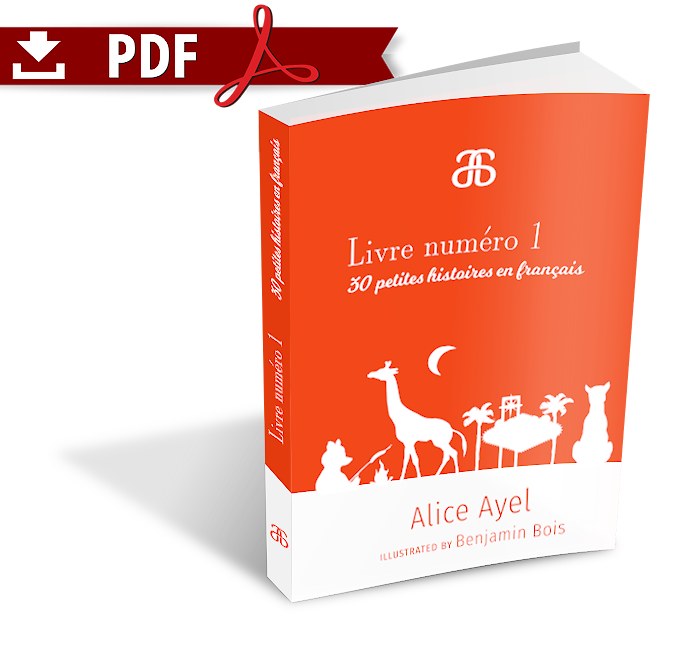 Livre numéro 1 - 30 petites histoires en français
« We acquire language when we understand what we hear and read »
Dr. Stephen Krashen.
This series of comprehensible and compelling mini stories will help you acquire French the natural way. These are the scripts to Season #1 videos on my YouTube channel. You will find each script in the present and past tenses.
Watch the video first, then read the story or read the story then watch the video. Let your brain do the work for you. You will acquire French effortlessly.
Enjoy!
That is the PDF version of the book