Bonne Année, Happy New Year to all French learners!!!
In France, people usually say " Bonne Année, bonne santé " which literally translates to "Good year, good health". However I could not wish this new year to come better than Belgium singer Jacques Brel:
Last year, I started to make videos on YouTube to help people acquire French for free. I also started to teach & tutor online and I got to meet wonderful people from all over the world. Although I have never met most of you live, I made deep connections and friendship.
MERCI, THANK YOU for your ongoing support and care, I am ever so grateful!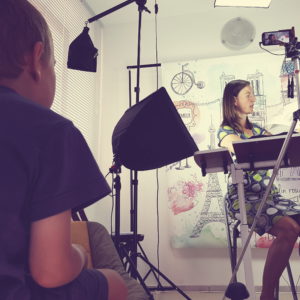 Now for this new year unfolding, I wish to continue this amazing journey with you: more videos to come, more resources to come too! French Comprehensible Input accessible to anyone, anytime, anywhere!
More videos coming your way based on tales and legends! Brand New Season and video is on Tuesday 9th January!
Happy French acquisition!
A bientôt !
P.S. Got friends, family, colleagues or clients who want to become fluent in French? Share this with them, they'll thank you for it 🙂