JOIN US FOR 1 HOUR LIVE TO CELEBRATE CHRISTMAS 2022!
Saturday December 17
5pm UK / 6pm France / 12pm EST / 9am PST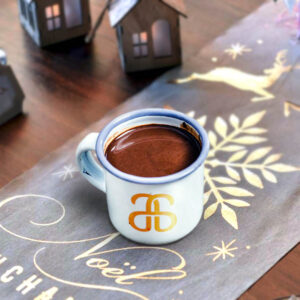 Let's celebrate!
LISTEN to a French Christmas story
SING a Christmas song with me
PLAY games about Christmas
SHARE something special you have or you do to celebrate: a hat, a decoration, a drink, a song, food…
Gain New Friends and Get Involved with the French Learners Community. #youarenotalone
Increase your vocabulary and comprehension #storyispower
Reduce your stress #relax
Communicate with real people in French #youcandothis
(You don't have to speak if you don't feel ready to, you can use the live chat to communicate)
Let's build a STRONG and SUPPORTIVE community!